Hangovers Solved
Blowfish is the morning hangover remedy that actually works. The formula is backed by science, FDA-recognized and guaranteed to make you feel better in about 15 minutes.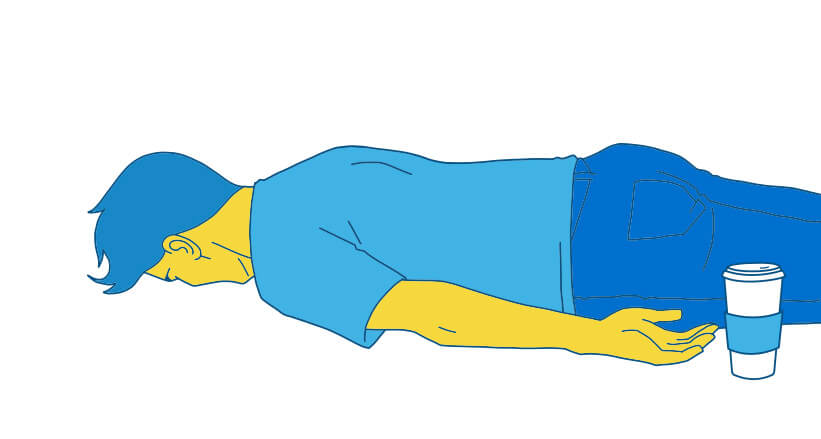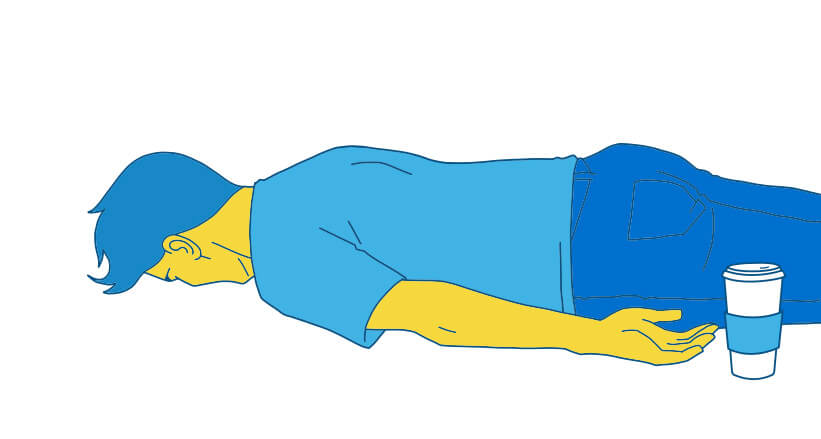 Our Hangover-Free Guarantee
Blowfish is a treatment that really works. If you don't love it, we'll give you your money back. But we're pretty sure you're gonna thank us.
How Does It Work?
Just drop two tablets in water and drink. Blowfish is real medicine specifically formulated to relieve hangover symptoms. The effervescent tablets rapidly deliver maximum-strength pain reliever and pharmaceutical-grade caffeine to your hurting body, while being gentle on your stomach. So don't worry. Everything's gonna be okay.
People Love Not Being Hungover
These things are incredible, take one pouch and within 30 minutes no more hangover. Highly recommend for anyone looking. - Jessica W.

I used to rely on ibuprofen, but Blowfish goes the extra mile in helping me recover faster, hydrate, and increase productivity - Gregory W.

Blowfish has changed my life. I suffer from migranes and nothing has worked except Blowfish! Truly amazing! - Cassandra W.